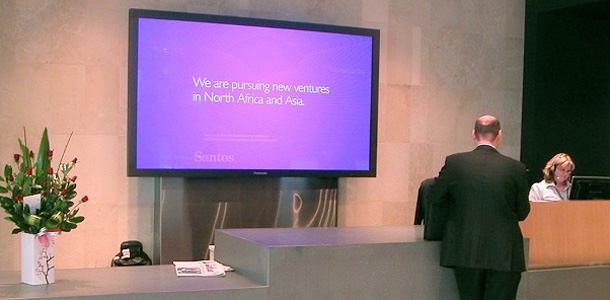 Digital Signage
Bring your advertisements to life with smart and beautiful digital screens.
Digital signage is a form of electronic display that shows information, advertising and other messages. Digital signs (LCD, LED, plasma displays) can be found in public and private environments, such as retail stores and corporate buildings.
Advertising using digital signage is a form of out-of-home advertising in which content and messages are displayed on digital signs with a common goal of delivering targeted messages to specific locations at specific times.
The benefits of digital signage over static signs, in situations where changing signs are preferred over static signs, are that the content can be exchanged more easily, animations can be shown, and the signs can adapt to the context and audience, even interactively. Digital signage can offer superior return on investment compared to temporary and/or promotional signs made from other substrates. Plus it doesn't require paper, printing or mailing!