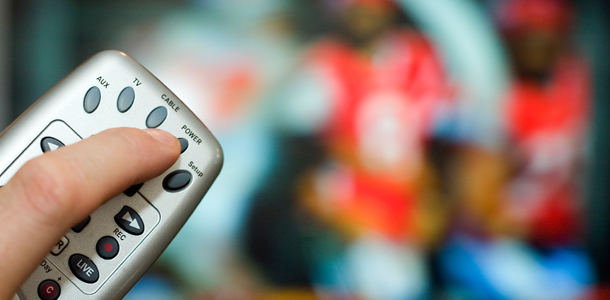 Automatic Interactive Systems
Why come into a hot or cold home when you can enjoy the comfort of your home anticipating your arrival and adjusting the temperature to suit you… just before you arrive? Why walk into a dark home when your exterior and interior lights can automatically come on when you press your remote garage door opener? Aura Dynamic Systems can help you have interaction between your security system, television, thermostat, lighting, telephone and computer networks. You can do this through your home keypad, or when you're away you can check on your house with a computer or smartphone.
Convenience
An automated home is about the convenience of saving you time and effort by having your home automatically do routine functions such as watering your grass (but only if it has not rained recently), or turning off all lights, setting the thermostat to economy mode and arming the security system when you retire for the night. It's about enjoying home theater time by having the lights dim, curtains close, TV and DVD player turn on, phone mute and popcorn popper start… all with the touch of just one button.
Security
Home automation is about the security you have knowing that you can look in on your home remotely from anywhere in the world, or that your home will phone you if anything is amiss, or that a fire will alert your home to wake you, shut down the gas and ventilation system, turn on a lighting path for your escape, and automatically phone the fire department.
Efficiency is Savings
And it's about the energy savings you will enjoy by assigning your home the responsibility of regulating the operation of lights, water heater, HVAC system, entertainment components, appliances and irrigation system so these devices are on only when needed. The benefits of an automated home are only limited by imagination.
Lighting control is more than "mood lighting." With today's rising energy prices and aging population, it can also help save energy and improve safety, as well as make your everyday life more convenient.
Add window shades or coverings to an intelligent home network, and then set them to automatically close when certain events occur, such as when you turn on your television or your security system. You can even set blinds to close at a specific time of day – providing safety, peace of mind and saving energy.
Peace of Mind
Our commitment to training and education will ensure that you feel as comfortable with the installation as we do. We provide the highest level of service and offer comprehensive design and project management in the installation of home automation systems.